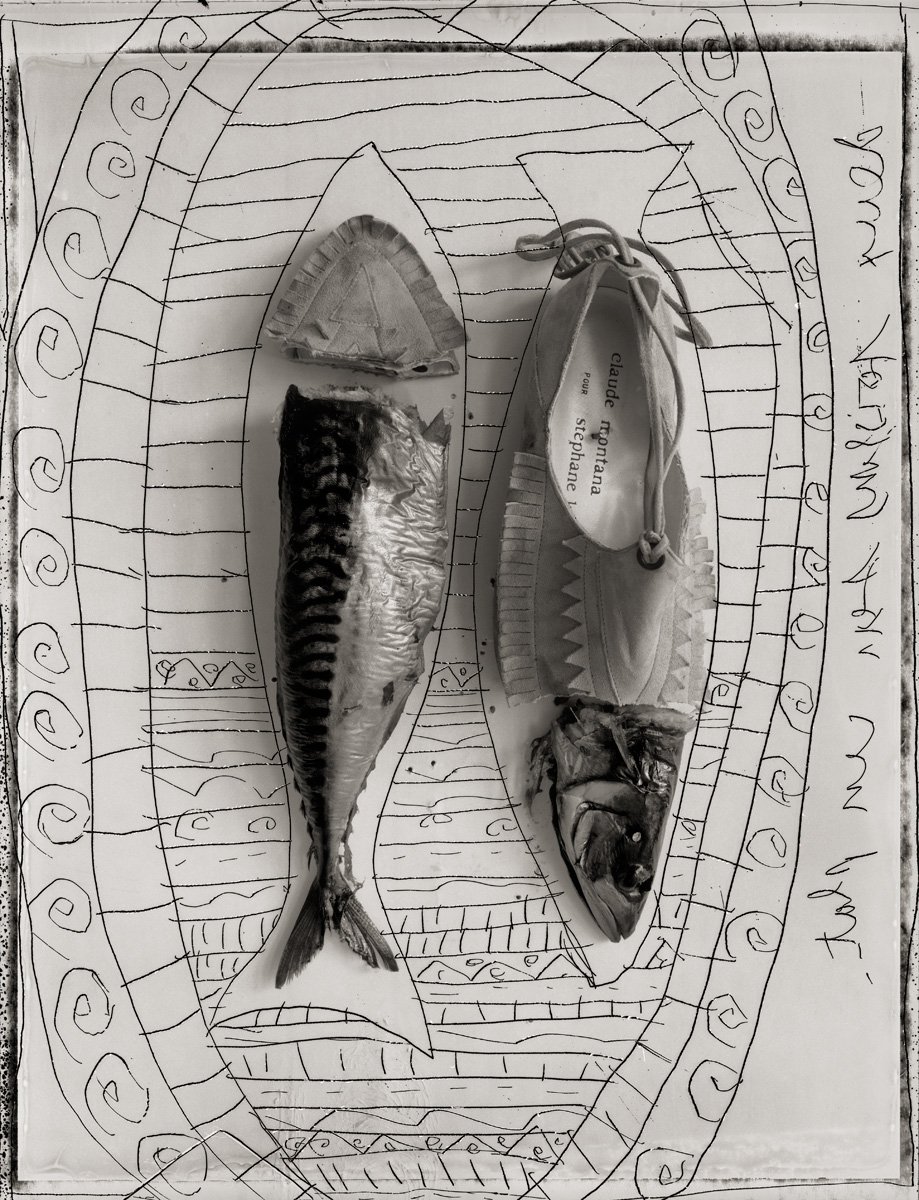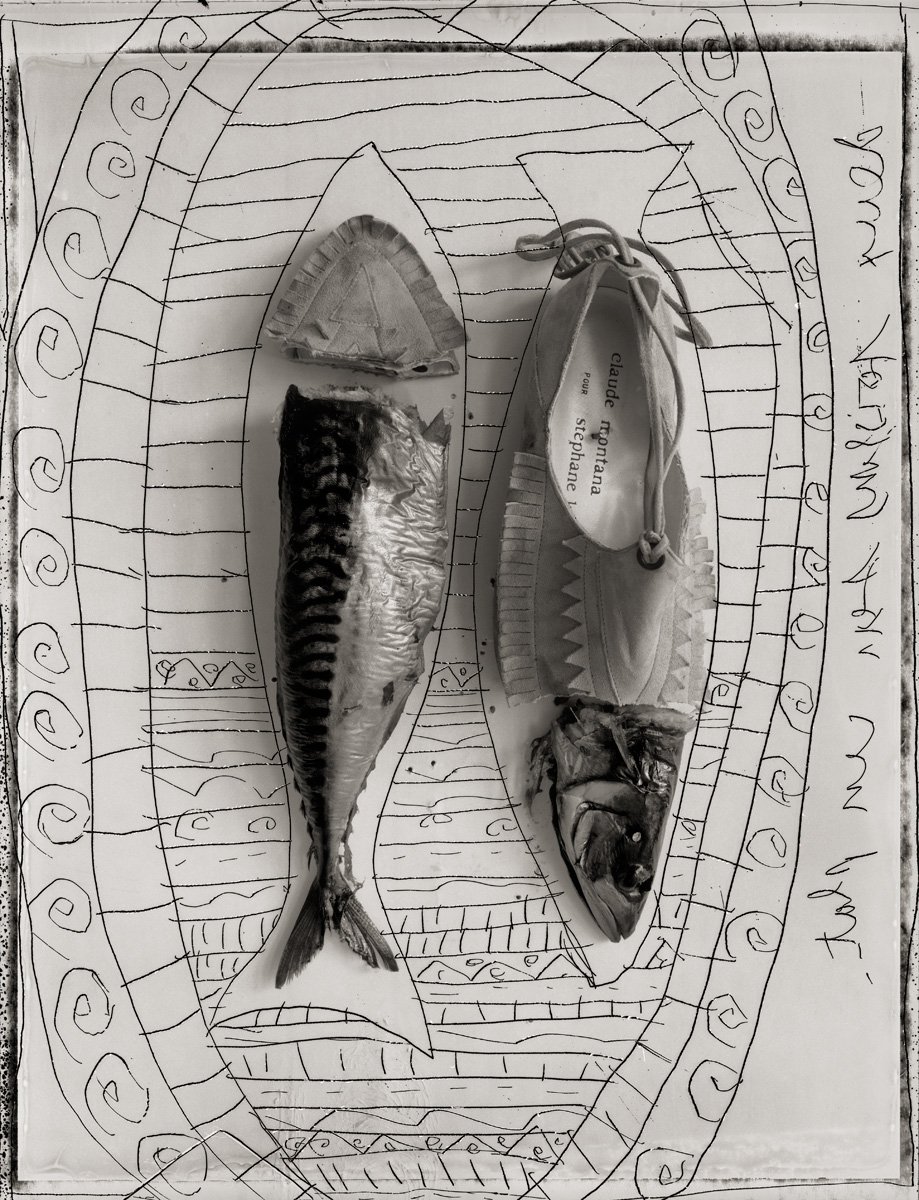 Untitled, 1985 - Ref : 1985-20620
€2,200.00
Jean-François Lepage
Fashion Photography Collection
Untitled, 1985
This is a photograph of a prototype shoes created by the fashion designer Claude Montana. The picture was commissioned by the Italian magazine Vogue Pelle in 1985 and remained unpublished. The editions 6/20 to 15/20 are beautifully made with carbon pigment inks technique and are printed on Hahnemühle Bamboo Fine Art paper* with a new image format of 50.9 x 39 cm (the vintage prints image format was 24.5 x 18.5 cm). The editions 8/20 to 20/20 are reserved for future events.
About printing:
Agfa Record Rapid, Agfa Portriga, Foma and Forte paper are the discontinued gelatin silver printing papers that I used in the 80s until the early 90s. Unfortunately, there is no equivalent paper today in the gelatin silver printing process. It took me a long time to find high quality alternatives in order to continue my print editions of this period. Carbon pigment ink and Platinum techniques offer fantastic quality and tremendous resistance to aging.
Specifications:
carbon pigment print (gelatin silver - 80s print)
print size: 59.4 x 42 cm (40 x 30 cm - 80s print)
image size: 50.9 x 39 cm (24.5 x 18.5 cm - 80s print)
limited edition of 20 +5AP
signed and numbered
by Jean-François Lepage
Certificate of authenticity
Prices:
editions 1-5: sold (original 80s gelatin silver prints)
editions 6-10: 2200 euros (carbon pigment prints)
editions 11-15: not available - 2800 euros (carbon pigment prints)
editions 16-20: not available (platinum prints)
The prints are carefully protected and sent between two wood boards. For best delivery the shipping of the prints are handle for France by La Poste Colissimo, with tracking number and signature. For other countries by FEDEX or equivalent, with tracking number and signature.
Secure credit card payment with Stripe (Visa Card or Apple Pay).
Paper & Quality*
Hahnemühle Bamboo Fine Art Matt paper
290 gsm, 90% bamboo fibres, 10% cotton
Natural white, without optical brighteners
Soft, lightly textured felt structure
ISO 9706 conform - museum quality for highest age resistance
Acid- and lignin-free
If you have any question or a special request,
or if shipping is not available for your country.
Please contact:
lepage.info@gmail.com
Please read the "Custom duties & taxes" and "Return" policies before proceeding to your payment. Merci de lire attentivement les CGV (conditions générales de vente" avant de procéder à votre paiement.